+
G_SMOKEBUSH_Print Exotic_Green/Rust Leaf
+
G_MILANO_Co Ordinates_Smoke Blue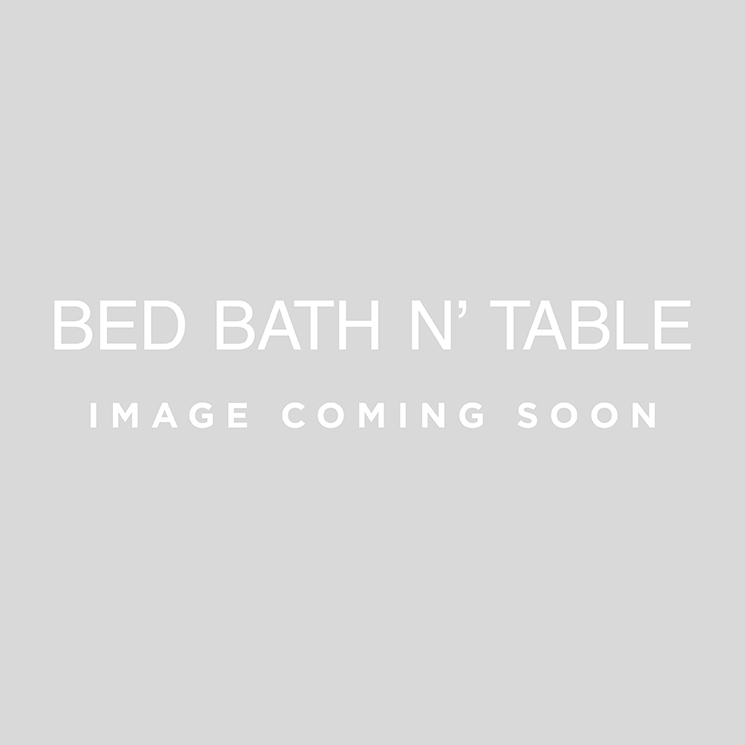 G_MILANO_Co Ordinates_Smoke Blue
+
Archer Ribbed Round Planter - Nude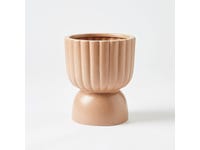 Archer Ribbed Round Planter - Nude
+
G_CLAUDINE_PROMO THROW RUGS_Mint
+
Crystal Chenille Throw - Rose (COMING SOON)
+
Finley Cushion (COMING SOON)
+
G_FUR LUX_Cushions_Stone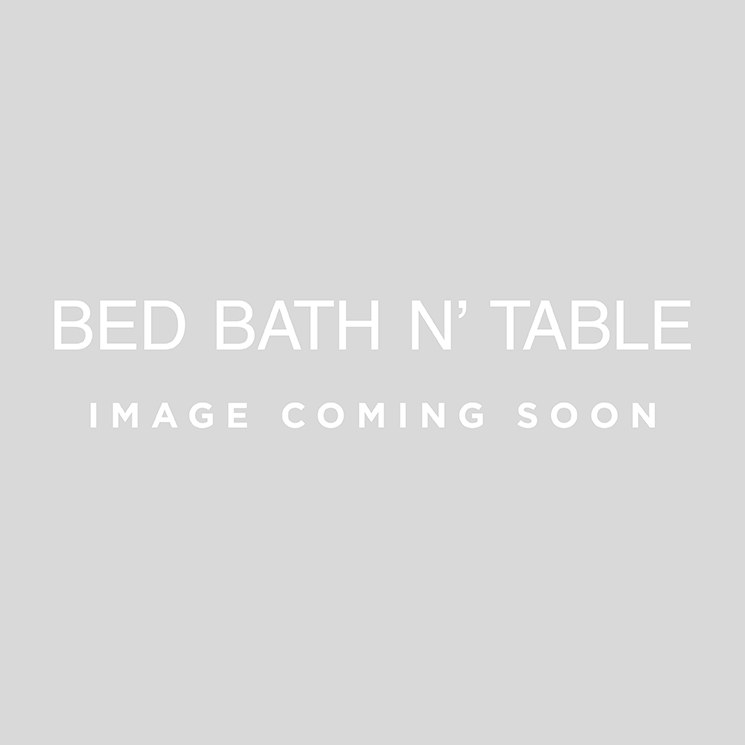 G_FUR LUX_Cushions_Stone
Inspired by nature, introduce neutral tones and a sense of simplicity with our Unearth collection.
+
G_SMOKEBUSH_Print Exotic_Green/Rust Leaf
+
Finley Cushions - COMING SOON
+
Arizona Tufted Cushions - COMING SOON
+
G_PEMBAR_Cushions_Natural/Cream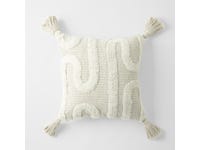 G_PEMBAR_Cushions_Natural/Cream
Subtle patterns and tufted textures come together to create a sense of harmony and ease.
Find comfort in nature with native botanical prints, organic textures, and calming, earthy tones.
+
G_SWANSEA_WOOLLEN THROW RUGS_Natural/Mustard